Discover how I turn a daydream into an artwork
Read More
In this post I share a video showing how I shoot with a large format 8x10 analog film camera and another video about how process the film in the darkroom. I hope you enjoy seeing the new artworks too!
To make images for the Sustain series I choose to use an 8"x10" film camera to make large format negatives because I love the super high resolution detail look that can be obtained by such a large negative.
These are a few of my favorite images that resulted...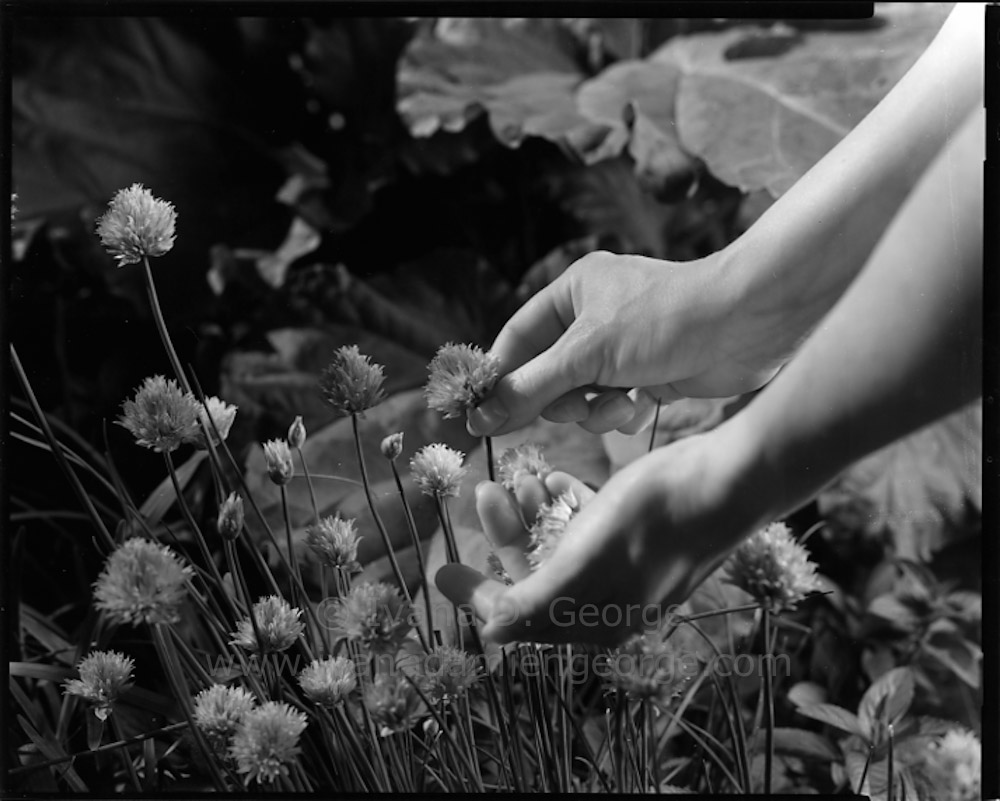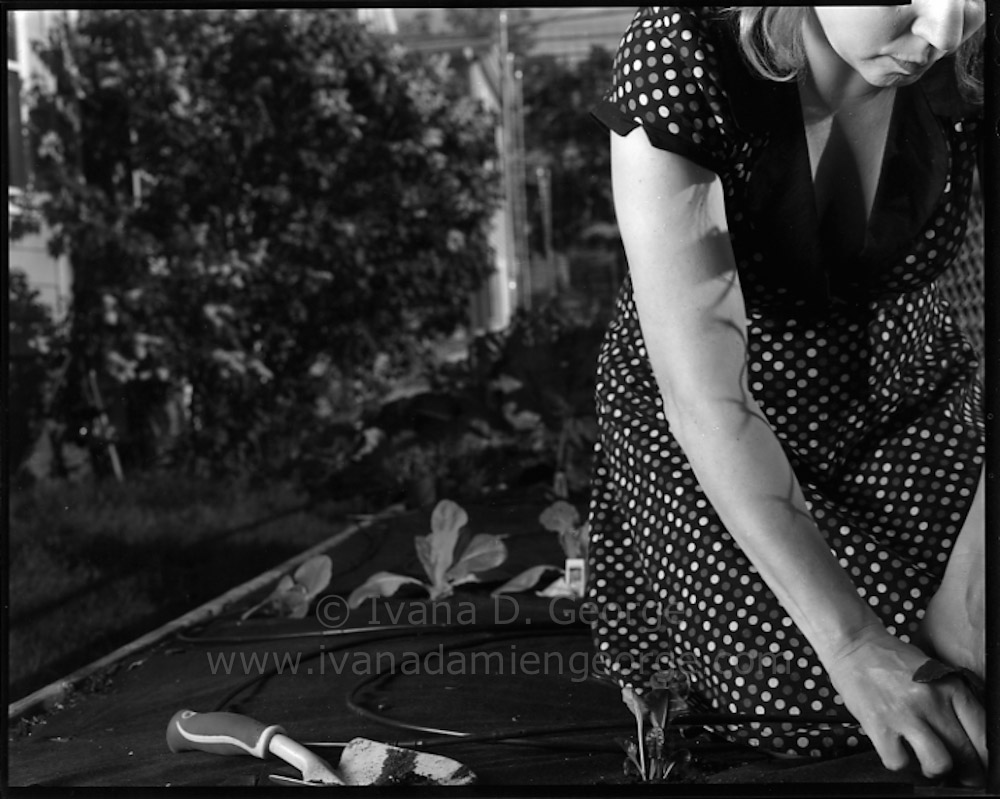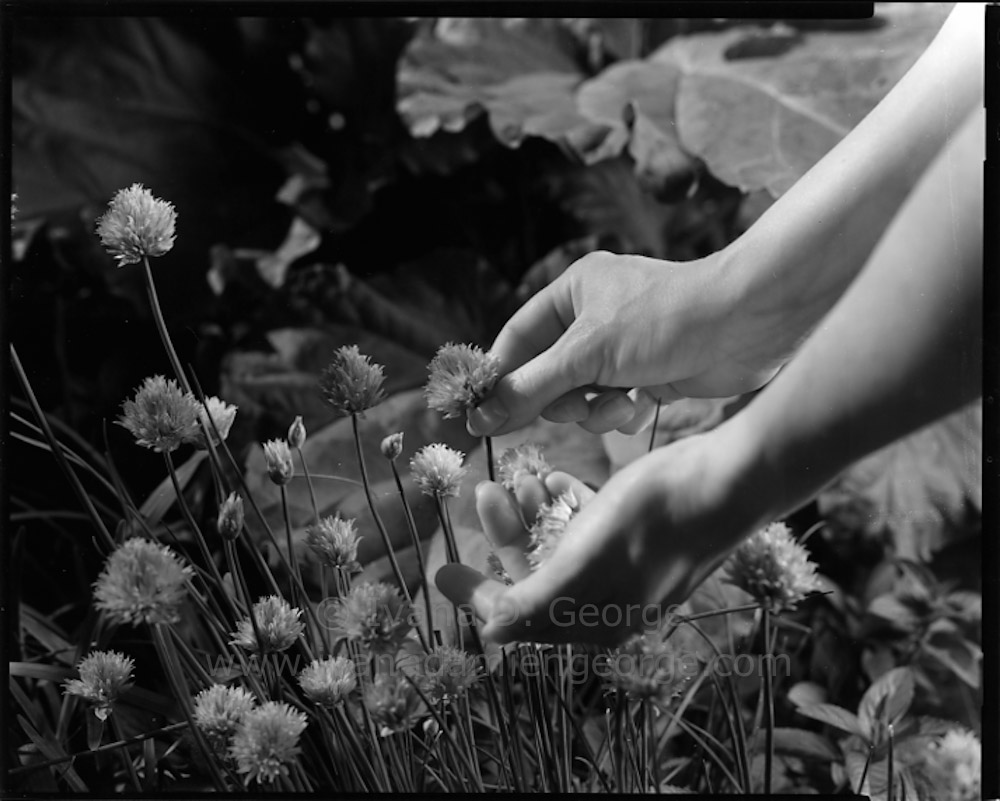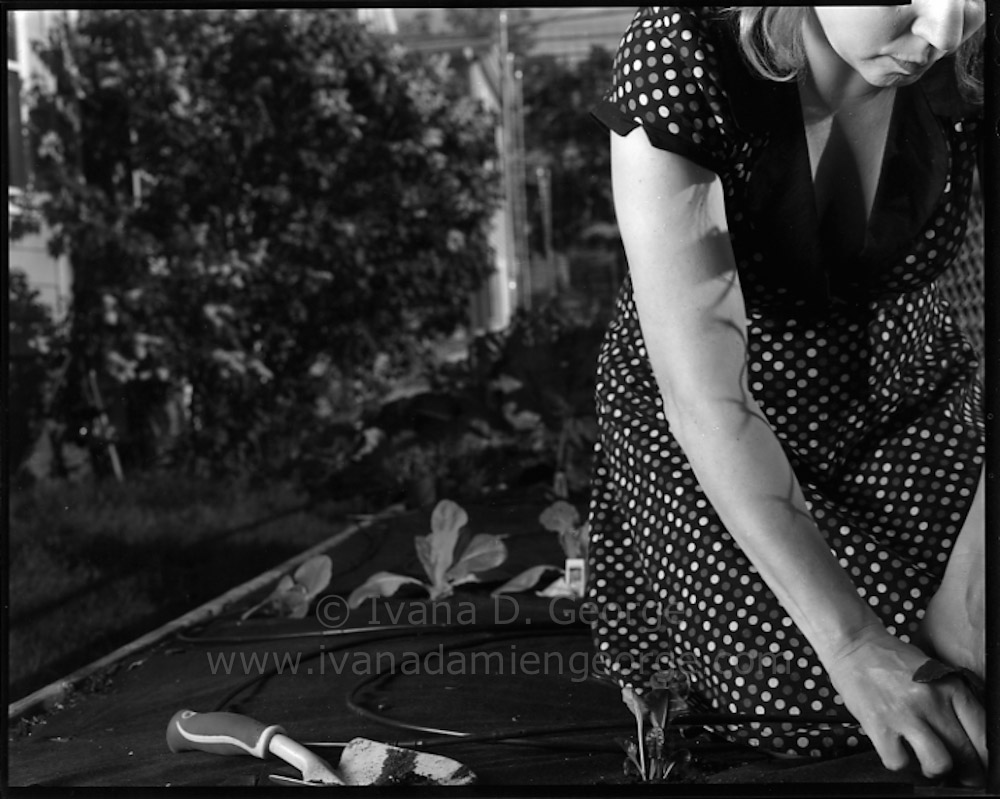 In my Sustain series, I always include a bit of the urban environment to convey the urban agriculture/ sustainable living concept of the work. Last week I tried shooting through the fence for the first time. My intention is to use this image to make a mixed media digital tintype, but I also like it in color. What do you think of the resulting composition? Do you like it in color or do you think you would prefer it in black and white? (The black and white version is reversed in order to prepare for the transfer process, which will bring it back to the right reading orientation.) Please comment with your thoughts, thanks!